Employment at Little Adventures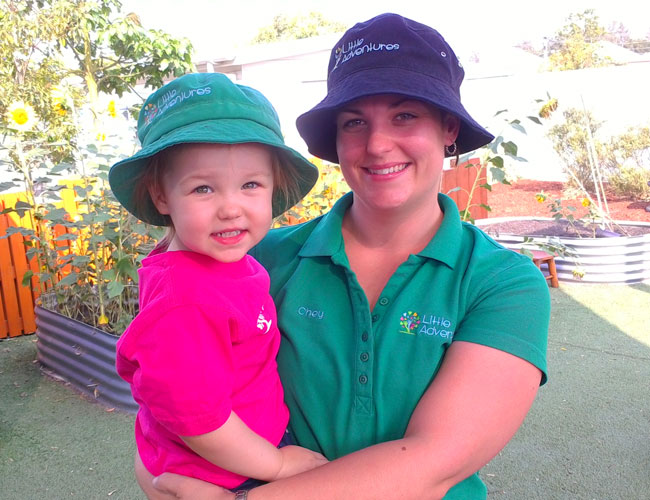 Little Adventures Early Learning believes in providing children with access to qualified, experienced and dedicated educators who are committed to providing quality education and care programs.
We believe in the importance of providing children with staffing that promotes consistency and continuity.
We believe in continuous quality improvement and providing educators with ongoing professional development so that children can be further supported within the program by professionals who are up to date with current pedagogy.
We promote a safe, respectful and ethical environment where educators are encouraged to support, challenge, collaborate and learn from each other.
If you are interested in employment with us, please email your resume to careers@littleadv.com.au