Welcome to Little Adventures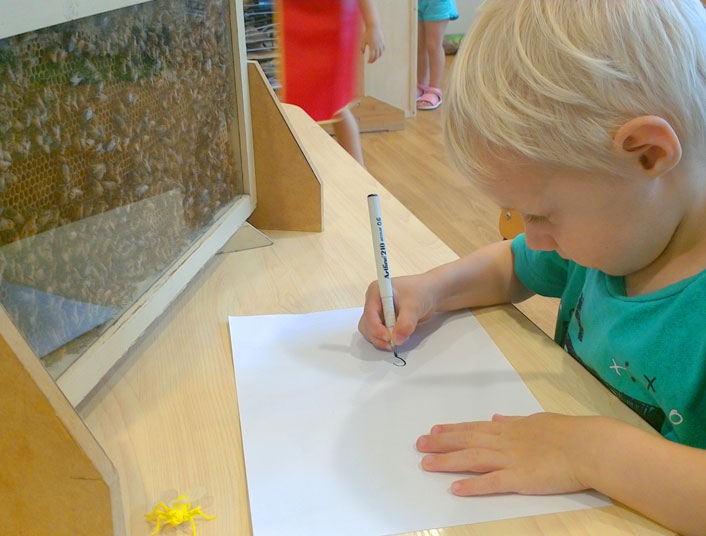 Little Adventures Early Learning Centre is a purpose-built Centre Based Day Care service located in Kempsy that offers an optimal education and care experience for children aged six months to 5 years.
Explorers: 12 children, aged 6 months to 2 years
Discoverers: 15 children, aged 2 to 3 years
Investigators: 24 children, aged 3 to 4 years
Inventors: 25 children, aged 4 to 5 years
Little Adventures Early Learning Centre is a private, locally owned business centrally located in Tozer Street, West Kempsey. Off-street parking is available to ensure safe delivery and collection for all children and families. The service operates from Monday to Friday from 7:30am to 6:00pm, excluding Public Holidays. The service also closes on an annual basis for two weeks between Christmas and the New Year.
Little Adventures Early Learning prides itself on the secure, respectful and reciprocal relationships that have been developed and maintained between staff and children, and between children and their peers, so that each child is supported to feel secure confident and included.
Educators at Little Adventures Early Learning implement a curriculum that is based on the principles, practices and outcomes of the Early Years Learning Framework, with a strong emphasis on play based learning. We view children as capable and competent and support the development of children's independence and sense of agency.
Our environment at Little Adventures Early Learning is inclusive, natural, stimulating, challenging and encourages independence, agency and promotes safe risk taking. The children have the opportunity to learn from and interact with each other regardless of age.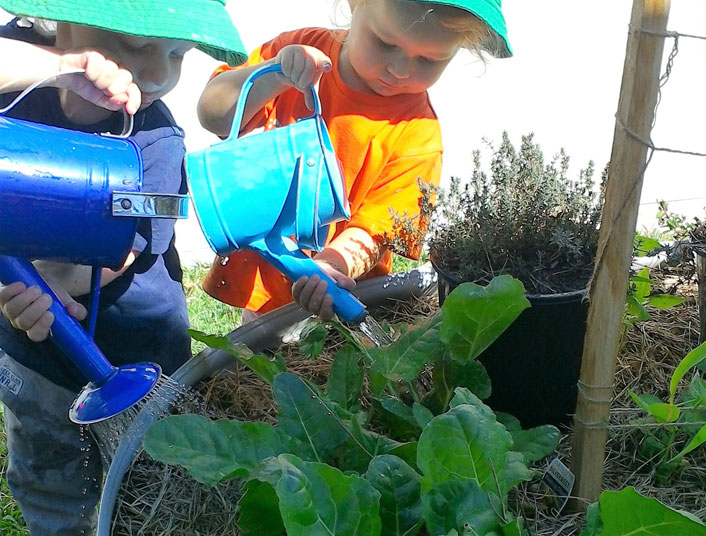 The children at Little Adventures Early Learning have access to qualified, experienced and dedicated educators who are committed to providing quality education and care programs. We believe in the importance of providing children with staffing that promotes consistency and continuity.
Little Adventures Early Learning builds and maintains collaborative relationships with the local and wider community to support children's learning and wellbeing. Educators, families and community members work together to support each child's inclusion and participation in the program.
Continuous quality improvement and reflective practice are integral in driving the strategic direction of Little Adventures Early Learning, and ensuring positive outcomes for children and families.