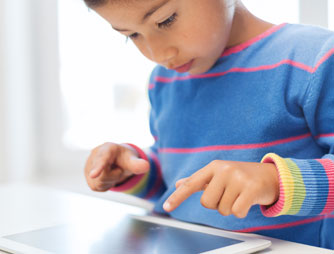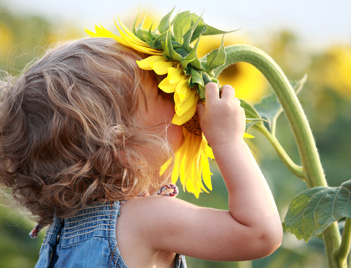 Welcome to Little Adventures
Little Adventures Early Learning Centre is a new, purpose-built Long Day Care Centre which will offer an optimal education and care experience for children from six months to school age. The Centre's modern design has been carefully planned in consultation with highly qualified early childhood professionals to provide high quality care and outstanding learning experiences for all children.
The Centre has four spacious indoor learning areas which open onto a large natural play space. These indoor learning areas will encourage children to build on their interests whilst enjoying the latest in technology. The learning areas are;
Explorers : 12 children, aged 6 months to 2 years
Discoverers : 15 children, aged 2 to 3 years
Investigators : 24 children, aged 3 to 4 years
Inventors : 25 children, aged 4 to 5 years
The outdoor learning area is designed to encourage children's creativity and imagination, provide opportunities for them to learn and explore and to connect with nature. Children will gain a strong sense of belonging within these learning environments.
The service will implement a curriculum that is based on the principles, practices and outcomes of the Early Years Learning Frameworks with a strong emphasis on play based learning.
At Little Adventures Early Learning Centre we believe that qualified, experienced and dedicated educators are the key to high quality education and care programs. Accordingly our educator team will be carefully selected to ensure children receive the very best start to their educational journey
Little Adventures Early Learning Centre is centrally located in Tozer Street, Kempsey. It will operate Monday to Friday from 7:30am to 6:00pm. Off-street parking will ensure safe drop-off and pick-up for all children and families, and easy access for visitors to the Centre.